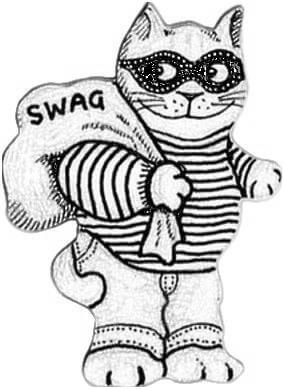 I was in town the other day and went  to a farm to table restaurant. While waiting for my take out order (I haven't eaten indoors at a restaurant for a year except once on a necessary road trip and a severe thunderstorm), I riffled through one of those thick, glossy, beautiful magazines with vineyards, and picnicking people, and amazing fresh food. I saw an advertisement for a local vineyard. I have never been to that one (and I had a goal to try to go to all of them in the area since that was an interest of some of my neighbors but I only went to three total).  I recognized the name and logo because I had a wine glass in my house from their establishment.
It came from the Common House. Me, or the kids, needed to leave with some drink leftover. No biggie. I've also brought home plates and silverware. The hard part was when I forgot to return them right away and they became mixed in with my kitchenware. The opposite happens too. The Common House collects cookware from homes and some leftovers that stay and grow their own ecosystems.
It's not a big deal and just a fact of cohousing life.